524 Persons have already completed
our training courses
1459 HOURS / YEAR we dedicate
for training courses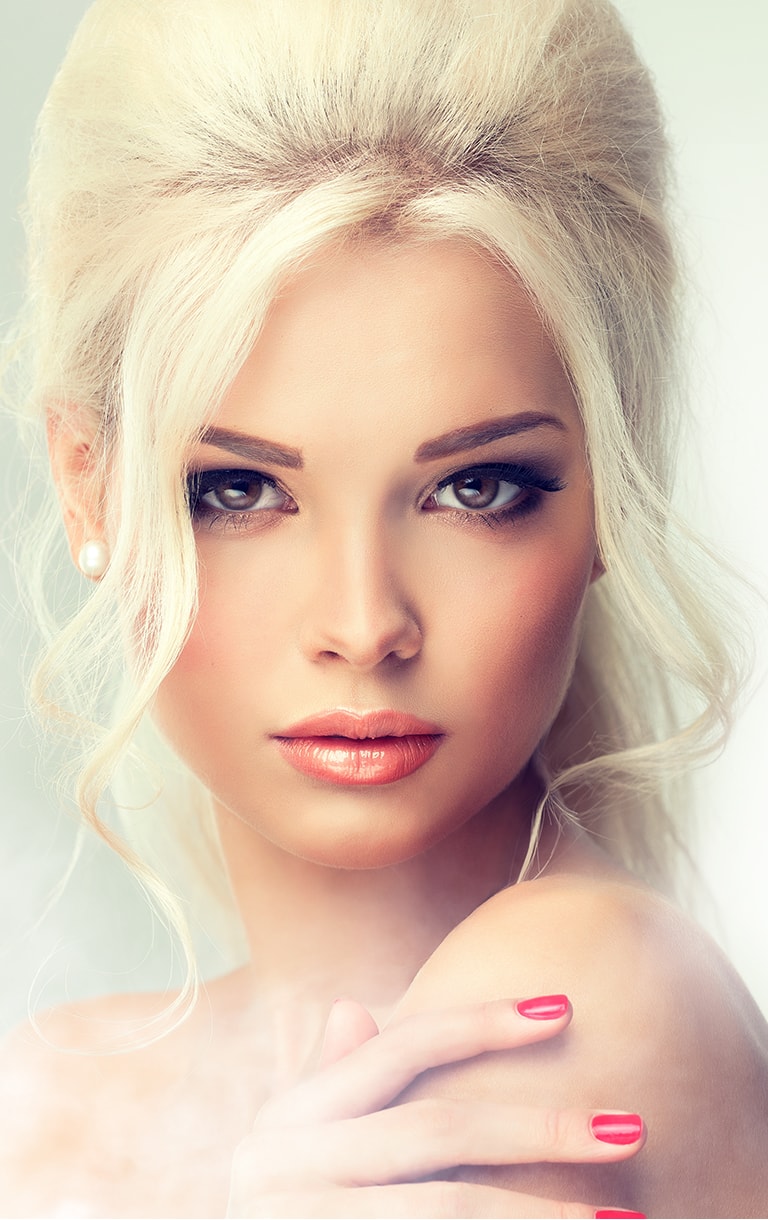 TRAINING
Takes place in a professionally equipped comfortable Smart Lashes Academy's training center.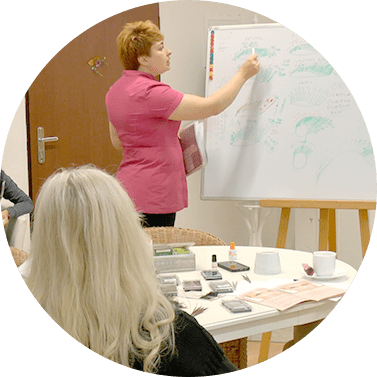 PRACTICE
Most of the focus is on practice and honing skills.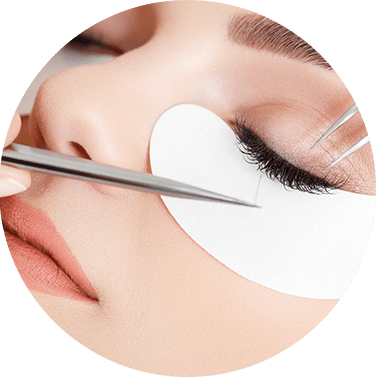 MATERIALS
Any materials required are provided FREE OF CHARGE.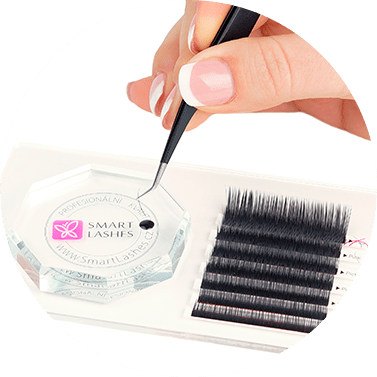 SUPPORT
Upon graduation, free consultations by a lecturer are available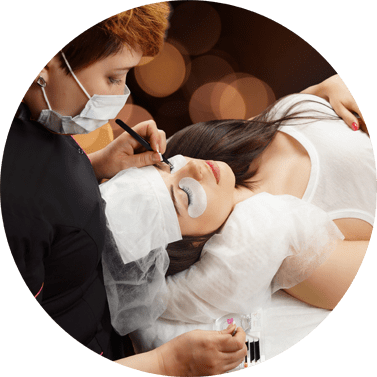 GROUP
Maximum 3 students, i.е. pretty much individual courses.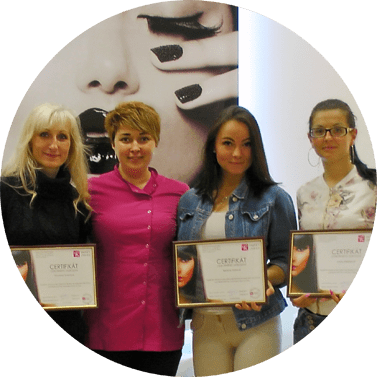 PERSONALIZED
There's a possibility of individual training with a focus on a particular customer's personal needs.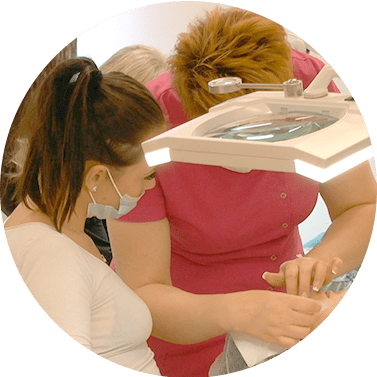 DISCOUNT
A special purchase discount for materials by Smart Lashes Co.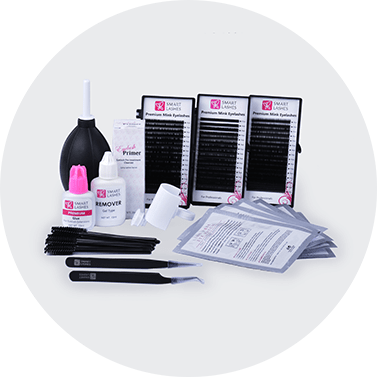 EXCLUSIVE
Trainings by world-class lecturers as special guests.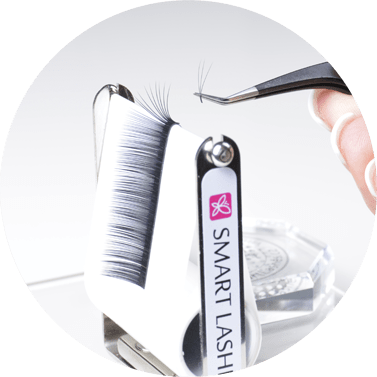 PART OF OUR TEAM
The most successful students will be invited to join Smart Lashes team.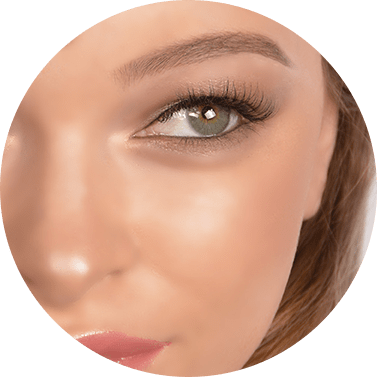 trener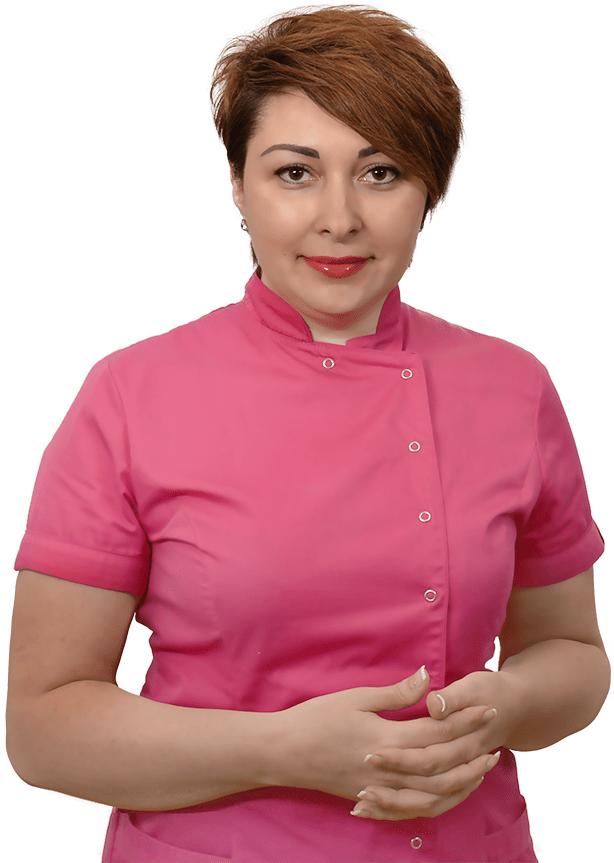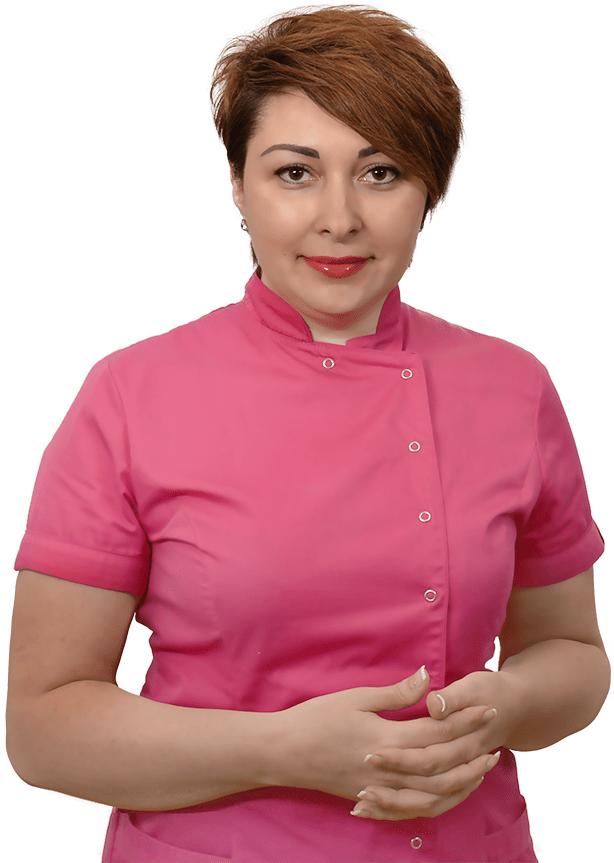 OKSANADENISOVA
Oksana Denisova stays very demanding of her students, while sharing all her knowledge down to the ground. No question remains unanswered.
Hands-on experience:
01
Certified trainer at Smart Lashes.
02
Technological originator of Prague Eyelash Extensions School
03
Vast practical experience (over 7,000 applications) openly shared with students.
04
Feedback from over 500 students helped in bringing our training courses syllabus to perfection.
05
Being a perfectionist and an exacting eyelash artist, she imposes strict requirements towards her students' results – graduates receive all the necessary basic skills to successfully commence operations on their own.
06
Professional training using the most effective techniques and worldwide renowned trends.
07
Students can continuously improve their skills thanks to system taught at our training courses.
Oksana teaches how to work diligently, think and understand the process, while strictly following specifications and achieving any intended result.
OKSANADENISOVA
Oksana Denisova stays very demanding of her students, while sharing all her knowledge down to the ground. No question remains unanswered.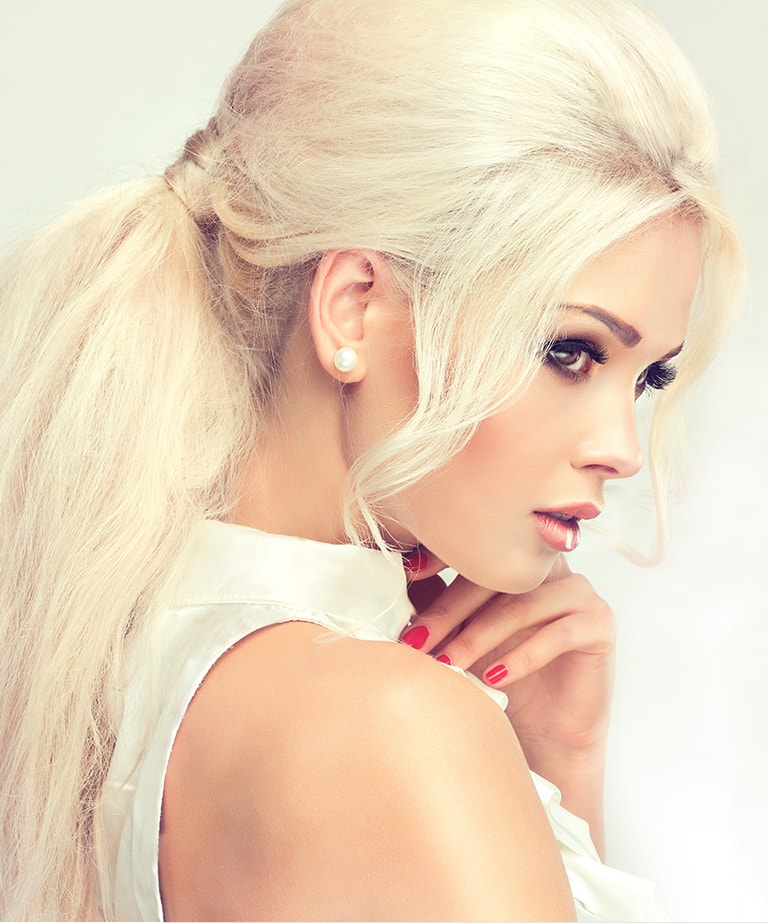 CHOOSE LEVEL:

Course syllabus:
01

Preparing for extensions

02

Classic individual eyelash extensions

03

Effects in eyelash extensions

04

Removal of eyelash extensions
Course syllabus:
01

Eyebrow extension

02

Volumetric 2D-8D techniques

03

Eyelash decoration

04

Lower eyelash extensions
Course syllabus:
Course syllabus is drawn up individually with due account for a particular customer's preferences
COURSE syllabus:
Designed exclusively for high-level eyelash artists, available after an individual professional competency check.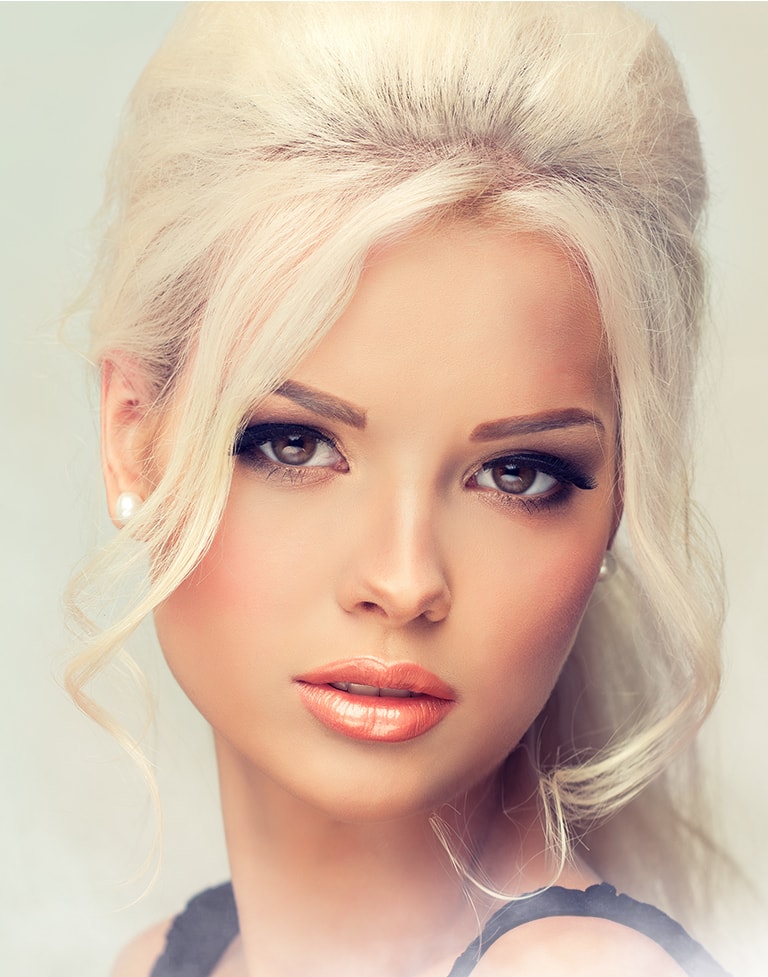 04
what do our
customers say ?
courses reviews
Nicola
I'm very glad that I attended courses by Smart Lashes Academy. As a beginner in eyelash extensions, I needed a lecturer that would allot enough time for me. During practical training within this course, we were provided with Smart Lashes products free of charge. We learned how to use them correctly, and most importantly how to choose the most suitable eyelashes or glue for creating different effects.
Aneta
Taking a training course for experienced eyelash artist by Smart Lashes brought a new meaning to my work. I learned many interesting pieces of news related to eyelash and eyebrow extensions. Moreover, I learned techniques I did not to have a clue of previously! Our lecturer provided us with detailed info on various eyelash extensions methods and detailed answers to all the questions arising.
Barbara
It's been a long time since I started working as an eyelash stylist. And after much thinking and studying various options, I decided to take Trener Smart Lashes course. I confess I was pleasantly surprised by this company's approach. I was thoroughly introduced to all the necessary info. It was this exact course where I realized that learning is a constant and continuous process. Today I am a lecturer at Smart Lashes Co., I fulfil myself in this profession. I'd like to thank Smart Lashes for their support and a new stage in my career.
Theresa
I learned about Smart Lashes courses from my friend. I kept being skeptical of taking this course for quite some time, since I live abroad. However, all my inner turmoil was dispelled after a telephone conversation with a company employee. As a foreigner, I was offered an individual course with English interpreter and a model. All the necessary education resources were also prepared in English, and I felt at home. Special thanks to my lecturer, whose long-term experience and attention helped me in achieving excellent results promptly.
Monica
I got a pleasant sensation after the completion of training at Smart Lashes. I received all the necessary education resources to prepare myself for these courses in advance, so I had time to take a close look at them. But there the surprises did not stop! Upon graduation, I received a certificate, promotional materials and a purchase discount for the necessary products, which I put to use right away! I enjoyed a friendly environment during this training. I'd like to note there were not so many participants, thus our lecturer managed to pay attention to each of us. I am very glad that I can phone our lecturer and ask questions any time even though these training courses are over.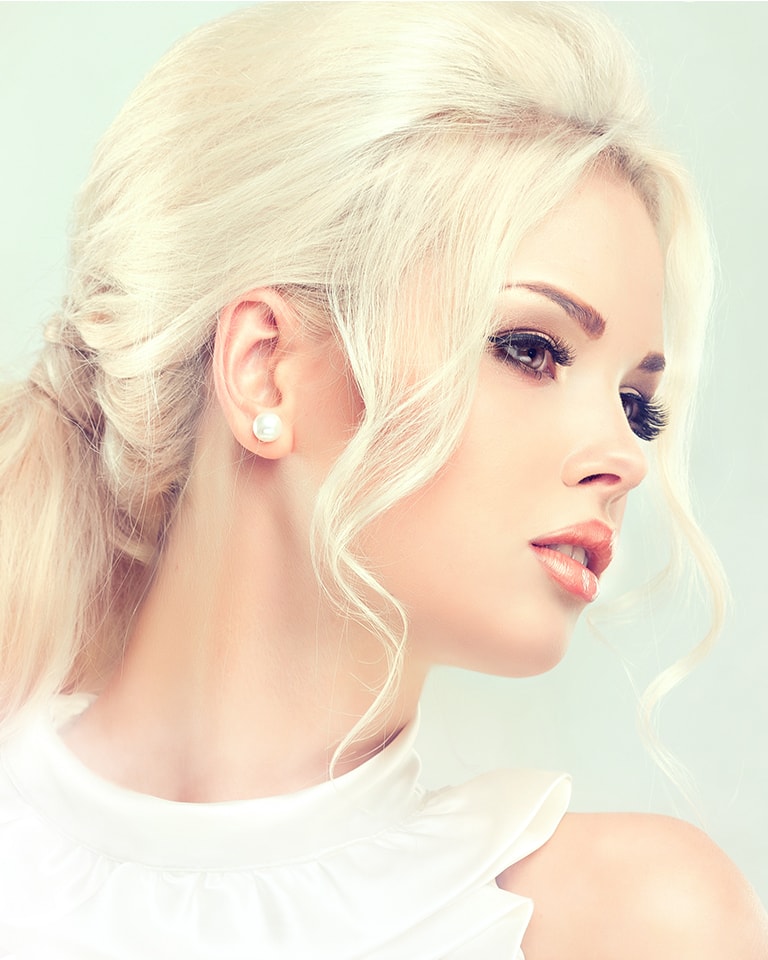 Gift
for you

Get a gift - an interesting video tutorial by Smart Lashes Academy.